Ice is available in the office (open 10am to 8pm)
24-hr Laundromat
Fish/clam cleaning station
Clean, Hot Showers – 25¢ for 10 minutes
FREE Wireless Internet
FREE Expanded Cable TV
Pets, and Children 12 and under, are FREE
38 Full Hook-up
Some Shade Trees
Green Grass & Picnic Tables
Good Gravel Interior Roads
The beach trail is across the street at north end of the Park.
Town is an easy 10 Blocks Away!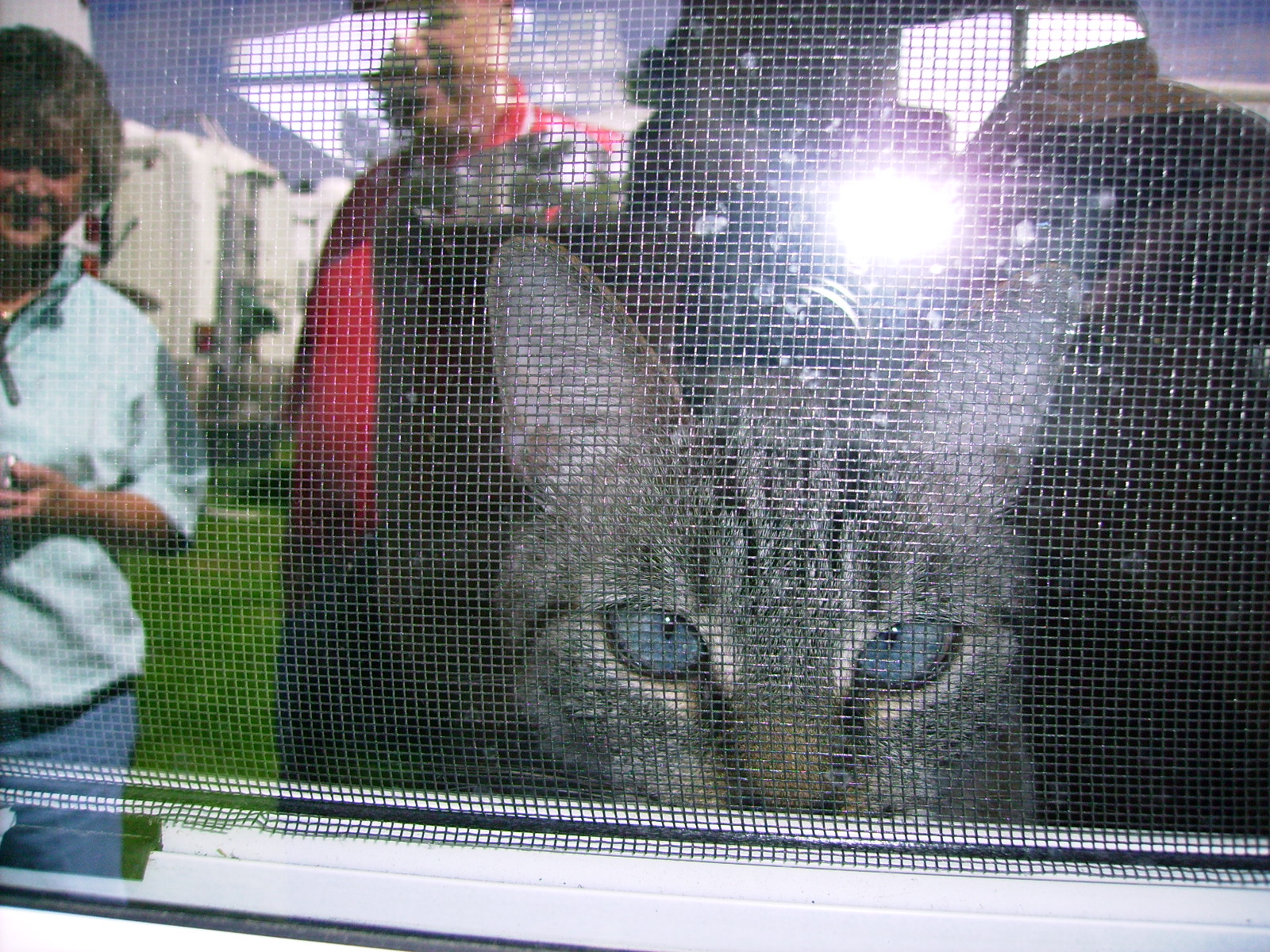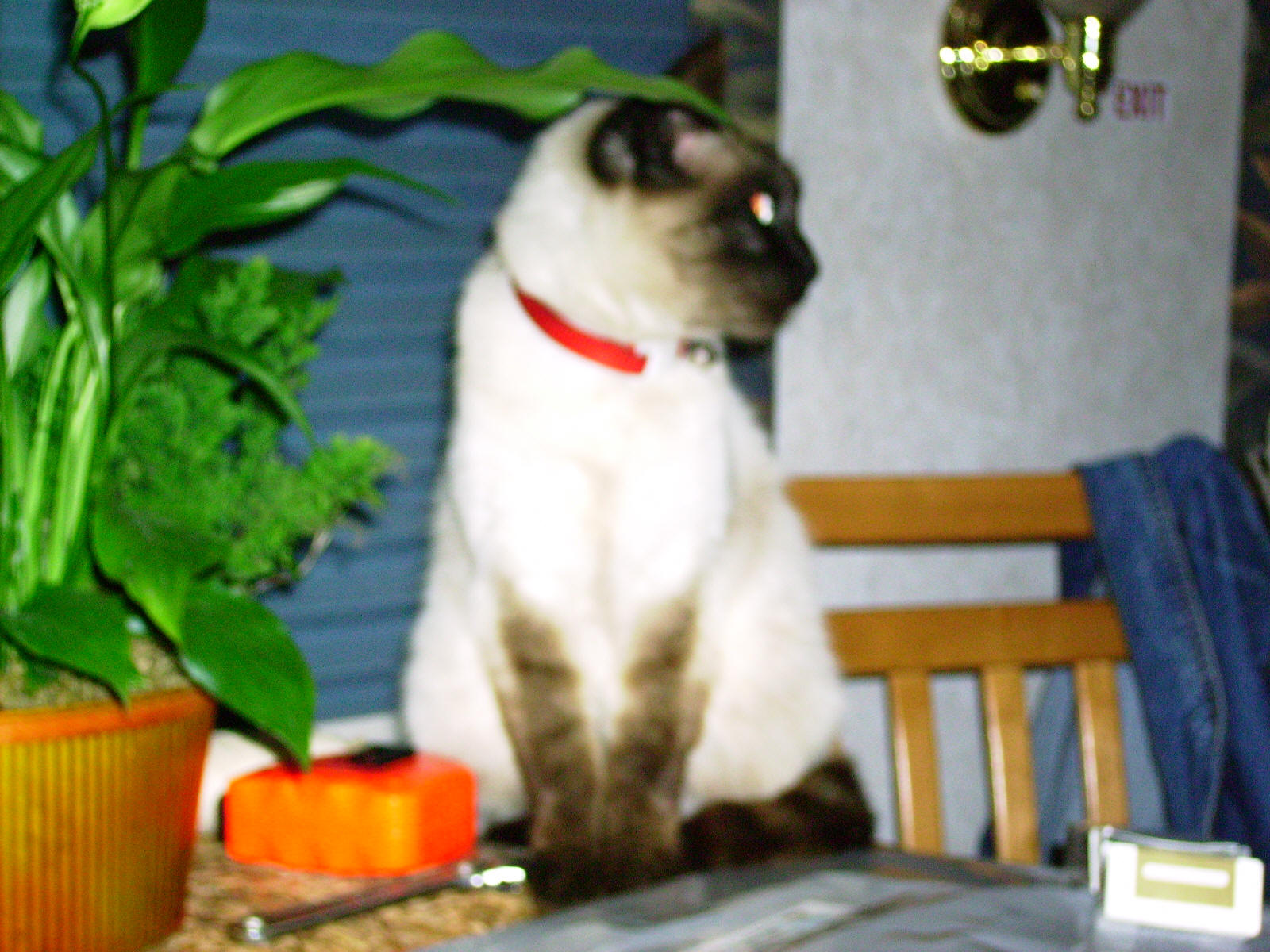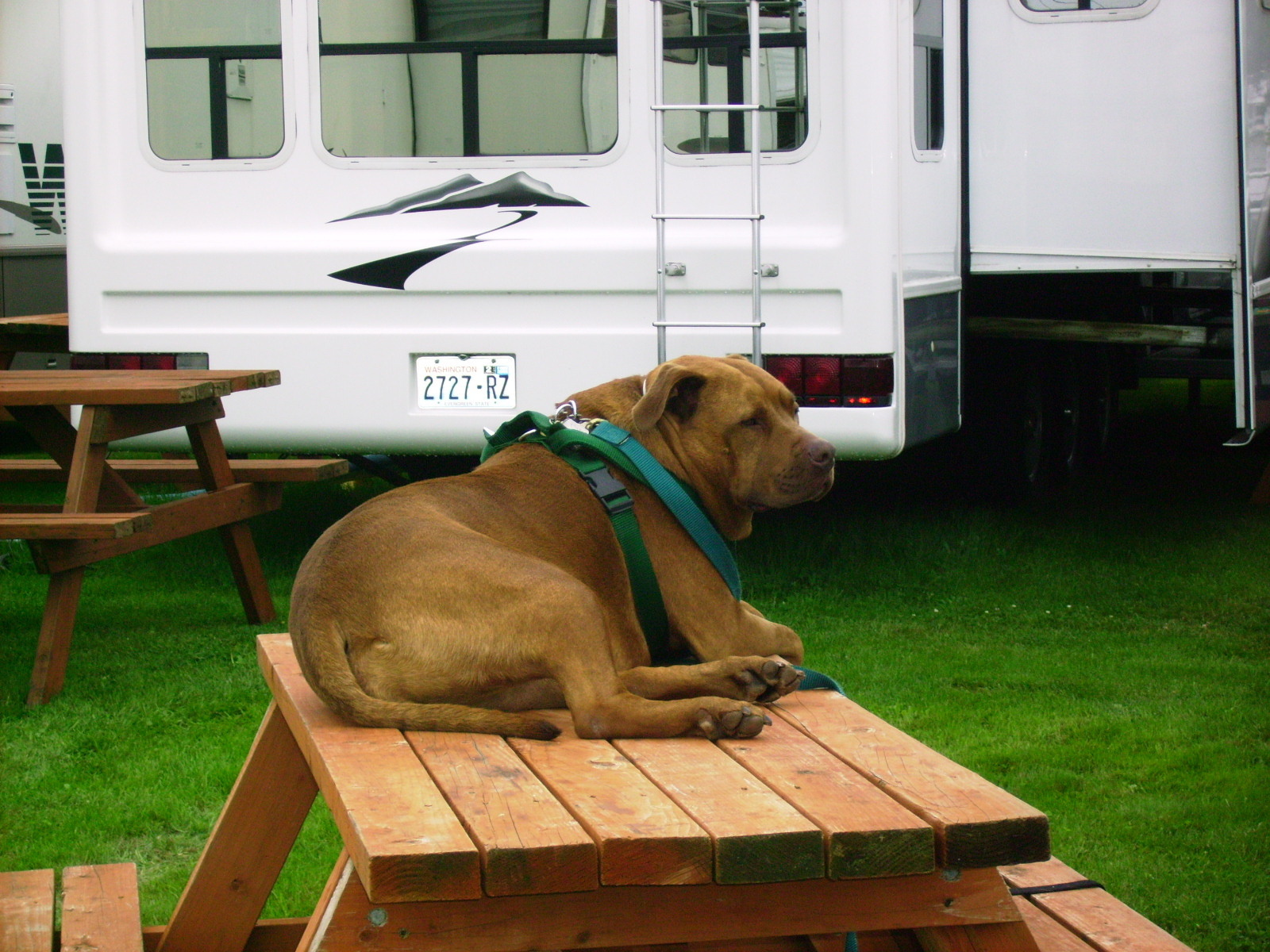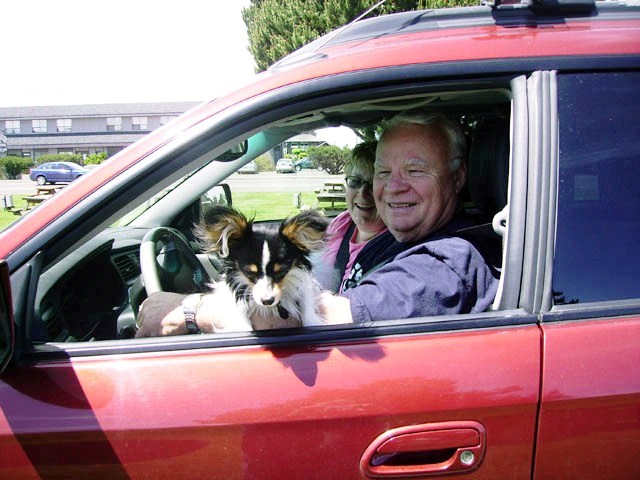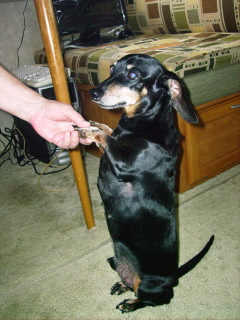 We Are Pet Friendly, Too!